Picking good web domains
When it comes to picking domain names, I advise clients that it should be some thing that you can easily explain over the phone, in just one sentence. What I mean by this is that, in general, it should be:
something that's short – the longer it is the more likely they will misspell it. Shorter URLS are just more memorable.
makes logical sense – that the domain name doesn't have dashes in it (unless you are German). Or you should at least register versions with and without dashes.
is spelt the way you expected – spellings like kidz with a z instead of an s seems to be unnecessary complicated
without numbers, i.e. is it 1916.ie or nineteensixteen.ie ? take2.ie or taketwo.ie or taketoo.ie ?
In all of these cases, if you have a ambiguous domain name you should consider also buying the plausible alternatives. For example I own dog.ie (singular) and dogs.ie (plural), and I redirect users to the plural of the website. This year alone, over 1,000 visitors will come via the the singular of the domain. The fee to keep the domain live, is a lot less than I would pay for ads to get the same amount of visitors.
Register a .IE or .COM or .whatever ?
We are still in a world where .COM is king, if it's possible to get the .COM you want, I would keep it simple and just go for that. In the case that it's not being actively used I would approach the owner with an offer to buy the domain from them. It may be smart to go through a broker if you want to avoid that the seller will bump up the price because someone at a corporate enterprise wants to buy the domain.
If the case is that someone is already using the domain for a business elsewhere, I would make sure that you are not infringing on other business' trademarks. Do a search with the USPTO and WIPO.
If your business is primarily in Ireland, and only attracts Irish customers, then just a .IE is also another way of getting a nice, short, brand-able domain name.
Covering your brand
If options exist to purchase alternatives like the .NET / .ORG / .IE for your .COM I would also recommend that you do this. It's much cheaper and less stress to pay a few €uro's every year to register these, than having to fight someone legally to get possession of these domains.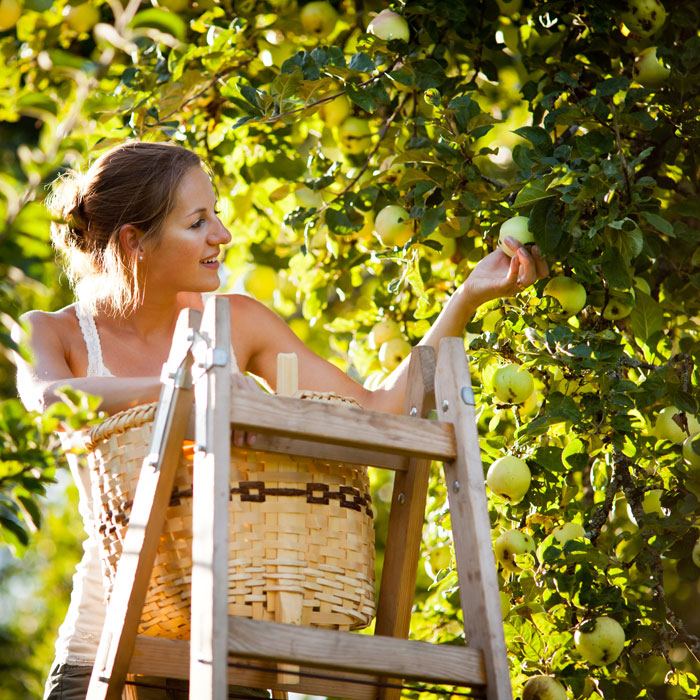 Other strategies to keep in mind
You should also buy familiar alternatives to the domain. For example if one of the words is spelt differently in the US and in Ireland, then you should have both, i.e. colourlovers.com & colorlovers.com.
There are a number of new, niche Top Level Domains, like .pub , .wiki , .club, that have recently been started which might suit your business needs better.
Startups are now using .co & .io with a lot of success. But you should keep in mind about the results that return for searching for your name plus the .COM.
Some other thoughts
Your domain is something that you are going to be (hopefully) using for a long time. Spending a bit of time and effort up front to research a good domain name might save you pain at a later stage.
Buying a domain name at a premium like can also help reinforce your brand. One Irish example is the sale of Teamwork.com for €500,000 last year. With a purchase like this they are clearly putting themselves out in the forefront of the project management software world.
3 ways to find nice .IE domains
The IEDR publishes a list that's updated daily at 1pm GMT of recent dropped .IE domains. The list can be a bit unmanageable as there can be hundreds listed in there.
You can also take a look at dropped.ie a site provided by Blacknight.com, which is searchable by keyword and by length of a domain name.
I tweet some of the nicer dropped .IE domains with the hashtag #IEDRop
#IEDRop Tweets

So there you have it some tips to get you started on your search for a domain name. if you have any other tips, then please share them in the comments.