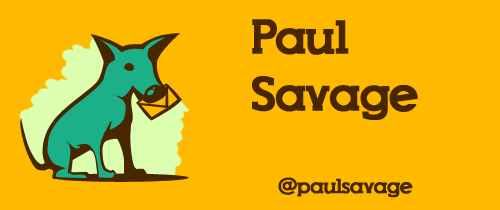 Pictures with twitter
Here are some nice examples of using images in tweets. Adding images can help your deep & profound tweet have a bit more impact. Twitter now expands tweets with images inline, so a tweet with an image is more likely to catch your attention as it will take up more screen space.
Include text & hash tag
If you block Twitter you are not ready to be a member of the #EU. #cdupt14 #withJuncker #EP2014 pic.twitter.com/42fIUzNcO3

— Jean-Claude Juncker (@JunckerEU) April 5, 2014

Here is a great example, it adds a hash tag text as well as the text content of the tweet.
http://t.co/hK5lh2Ouq3 just revealed his latest project: a smartwatch. http://t.co/oUn36FF1TB pic.twitter.com/gFO7OwETq4

— Mashable (@mashable) April 5, 2014
Here an image isn't really necessary, but by being there it catches the readers eye better.
Other times to use images
Images in your tweets can also be useful in other situations. For example, it's not a good idea to link directly to something when:
the link might not be safe
it's likely to be removed in the future
Here are two such examples.
Great to see that twitter added a safety notice about dodgy links pic.twitter.com/LzOJNggJB0

— Paul (@paulsavage) April 3, 2014
.@DCMS responsible for "making sure press, digital, broadcast and mobile services are….responsibly managed" #fail pic.twitter.com/ffVFWJmg3J

— Luciana Berger (@lucianaberger) April 5, 2014
How many images ?
Since last week twitter has now enabled tweets with up to 4 images in them.
Test tweet with 4 images. pic.twitter.com/cEtvb76YHl

— Paul (@paulsavage) April 5, 2014

Note : For some reason, right now you can only add 4 images on their iPhone application and not on the web application.
Twitter Cards
Twitter also has the facility to add extra information into your tweets. By specifying extra META information on your webpages, when they are tweeted you may see some extra information in the tweet.
blog : make yourself more retweetable http://t.co/9aC6CTJuzI

— Paul (@paulsavage) April 4, 2014

For more on this check out Twitter Cards documentation.