Three pronged approach to SEO
It's been a while since we blogged about SEO, so let's clear that up now !
We've been working on SEO projects since 2008, way back then we even got a bit of notice from winning a SEO competition. Needless to say that the majority of SEO approaches used 8 years ago no longer really hold as much influence. Gone are the days of buying a few links, loading them with keywords and away you go.
Our approach to SEO has evolved over time, and we now break SEO projects into three main stages. Namely 1. SEO Auditing, 2. SEO Implementation & 3. SEO Monitoring & Maintenance.
One important note: We don't just look at SEO, our focus is to make your online business more money, by driving traffic that converts at a higher rate. Often changes to how your online business operates are necessary to achieve the full website optimisation experience. Don't worry we can help you in each step of this journey. Let us do some of the heavy lifting for you.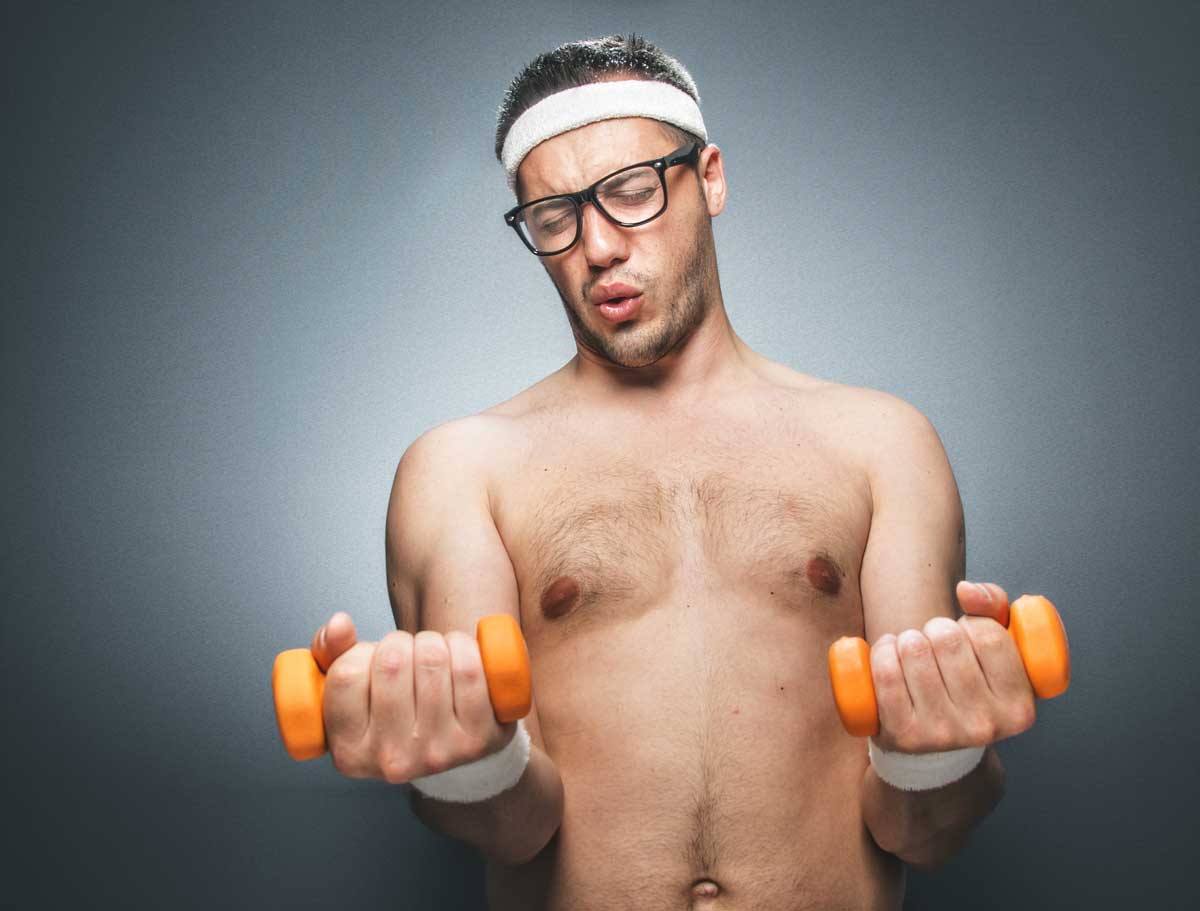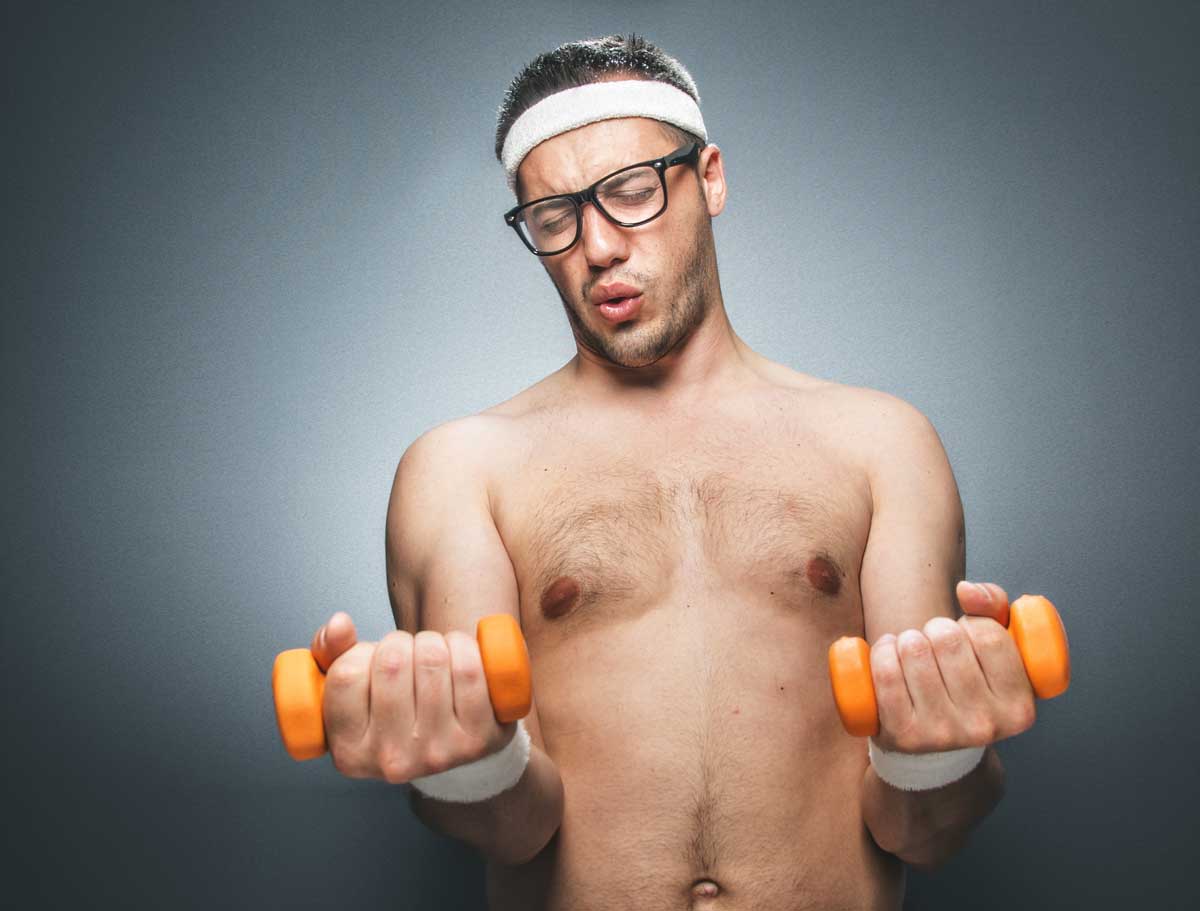 1. SEO Auditing
It's important to get a base starting level before any work begins. Knowing what is working and what isn't working will give you a benchmark to gauge improvements. This also avoid us making things worse once we get going!
Our approach to SEO Auditing has a strong focus on on-page SEO. Our checklists are as long as your arm, we look at everything from raw HTTP logs (if available) to higher level reports from statistics tools like Google Analytics. Our aim here is to find things that are not working as intended. Is your 404 page-not-found page actually giving the right HTTP Status code?
We run the reports to check for broken links, website content analysis, as well as off-page factors like your inbound link profile. These give us a better idea of how your website is performing. We also take a look at your competitors to see if there is any particular strategy they are doing that can also be used.
We package our findings into 2 sections, a high-level overview, which is generally 1 -2 pages about where you are, and what the potential for growth is, the steps needed, etc. as well as well as a more in-depth section which outlines the individual steps to be performed. An auditing period runs over 1 -2 weeks, just so we know we have observed everything. See our typical pricing for SEO Audits. We run these projects on a retainer basis, i.e. you pay in advance, and any funds not consumed during the project are returned at the end of the project.
SEO is not enough
Remember: SEO is not the magic bullet to get your business making more money, it's one important step, but it's not everything. You still need to run your online business as a proper business. We let stick to the areas of your expertise like customer support, order fulfillment, product development, etc., while we can take care of everything online.
What type of traffic do you get?
One important part of our audit includes a look at the type of traffic you are getting. If you sell tables & chairs, and you are getting traffic for people looking for lamps instead, we will need to shift the type of visitors you get. We want to get you more visitors who are more likely to buy.
How does your funnel look?
We also look at the conversion funnel. How easy is it for visitors to take that one action on your website? Are there certain stages where people tend to get lost / confused / turned off ? Identifying these holes in your leaky funnel, and patching them, will start to show dividends straight away. Often it may be necessary to run A/B tests to have a quantitate analysis of what works and doesn't work. We use Optimizely.com for managing such tests.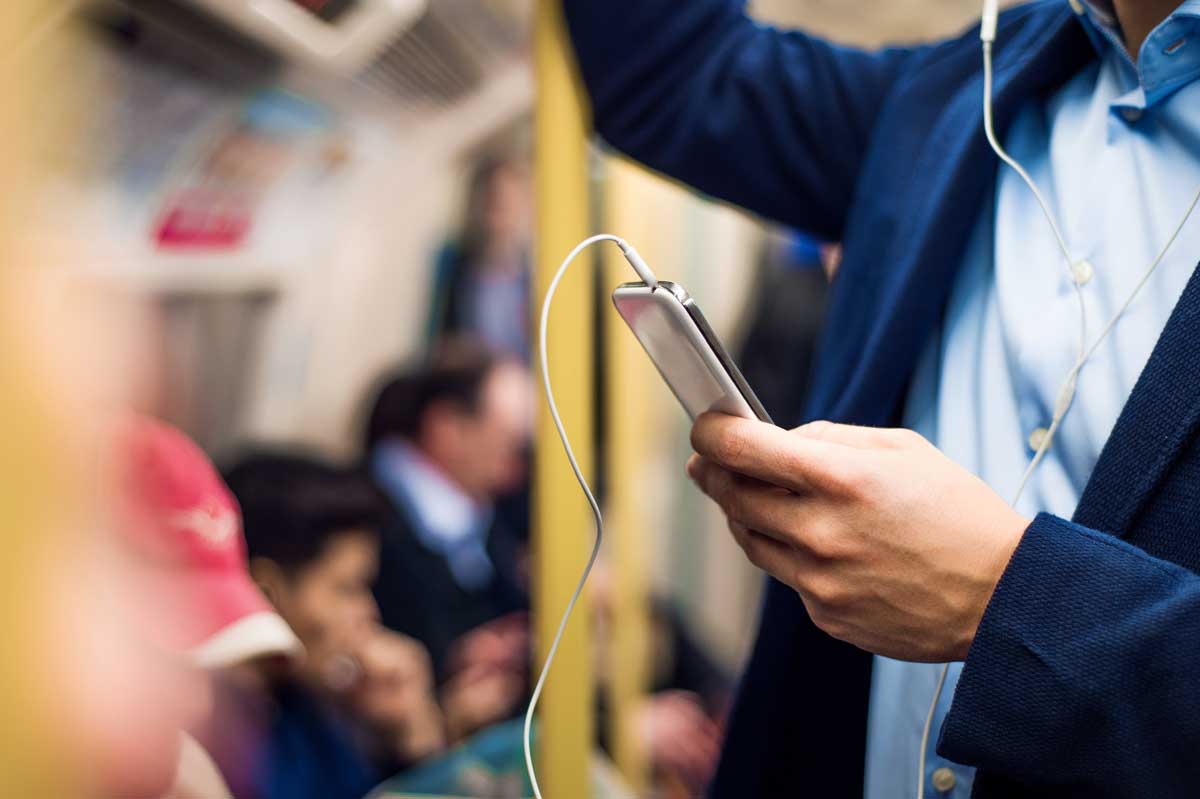 How does your messaging come across?
Our approach to copywriting has a strong focus on selling. We tell your customers what you can do for them, we talk about what the problem is and what the benefits are and rather than just saying what your product does. The difference is subtle, but telling a customer that you can 'send email newsletters' versus 'send emails newsletters quicker & easier' helps a customer understand the benefit for using your product.
Other parts
We also take a look at your email copy & design as well as the flow of emails from your system. We've experience using many of the major email marketing systems, such as MailChimp, Constant Contact, Campaign Monitor, Marketo and Pardot. We can help you get your brand message across in the most efficient manner.
2. SEO Implementation
From the SEO Audit, we have an action plan, this generally highlights major issues that need to be fixed, while also stating their relative importance. Issues like improper HTTP Header codes would be more important than a few images missing alt tags. Our SEO Audits are a play book that outline what steps you need to take to improve your websites SEO.
Often SEO Implementation is done by the client themselves, as they already have the expertise in-house. Some suggested changes like site architecture can easily impact other running parts of a business, so they need to be assessed internally. In our SEO Audit there is a playbook, of what needs to be done from the technical side, as well as the content side. This generally can be done between 2 – 4 weeks for most projects, but some that have a requirement for programming or special content may require extra time.
Show me the content
The SEO Audit will identify any potential content holes. This could be something as simple as adding your physical address to contact page, all the way up to adding more content on your product pages. We have a team of copywriters that can help build out your content plan. We use the phase content plan, as it's is something that should be delivered overtime, and on a schedule.
This part of our SEO approach can take anywhere from 2 weeks to 6 months to be implemented fully. Ideally this is an ongoing effort.
Keep building useful content
You still need to be producing some level of new content on your website. We recommend fewer, longer form blog posts. Instead of 15 blog posts a month with 600 words, we'd like to have 3 high quality x 3,000 word blog posts. While this content is more difficult to produce, we've measured a marked increase in the benefits of longer form content. Review cycles should be performed to make sure your website is up to-date, and that reading level is sufficiently high enough, for your target market.
3. SEO Monitoring,  Maintenance & Content
So we've done a plan and we've started implemented it, then next stage is to monitor fluctuations on a monthly basis. Here we are looking at metrics like the number of keywords you are ranking for, so called keyword diversity, the number of visitors, the % of goal completions, among others.
While we do look at keyword rankings, it's just one part of the picture. Ranking for longer keywords like 'how to rank build a 3 legged chair' as well as shorter ones like 'chair design tips' are monitored on a regular basis during the month. One issue is that search engine positions can vary widely based on your previous searches & clicks, and it's necessary take these stats with a grain of salt. We also look at the 'net position' where we see how the sum of your top keywords are fluctuating.
Generally we work on a retainer basis of 5 – 20 hours per month and typical engagement contracts run between 6 – 12 months at a time.