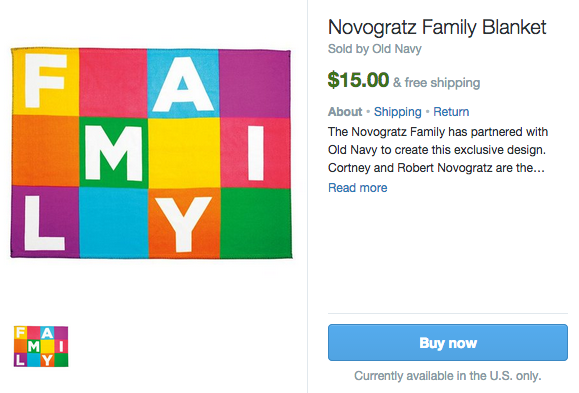 The future of shopping is here
Twitter has released their the shopping play. This first test works with an Old Navy ad, and is powered by Stripe.com for credit card processing. It works by turning a tweet that looks like
Our limited-edition @thenovogratz family blanket is available for exclusive pre-sale on Twitter. Offer ends today! http://t.co/7FQmzDsFvG

— Old Navy Official (@OldNavy) December 2, 2014

into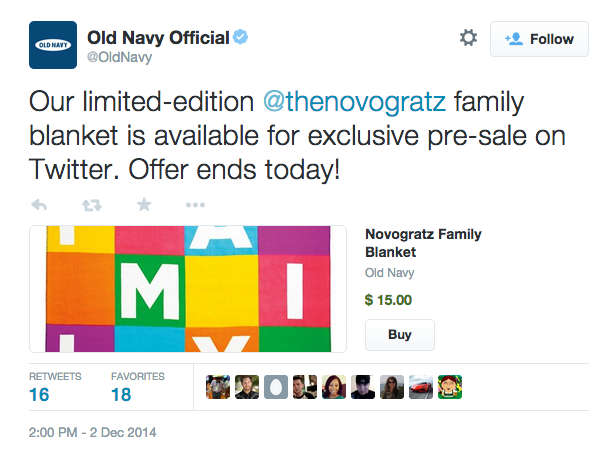 now there is an added button to buy the product. Clicking on it shows the user a dedicated shopping page for the promoted product.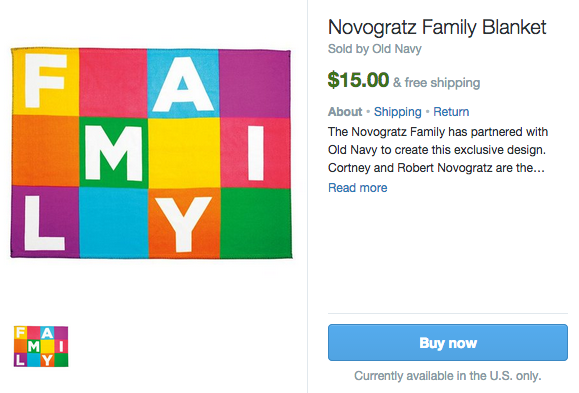 and selecting the buy now button brings you to a beautiful Stripe implementation.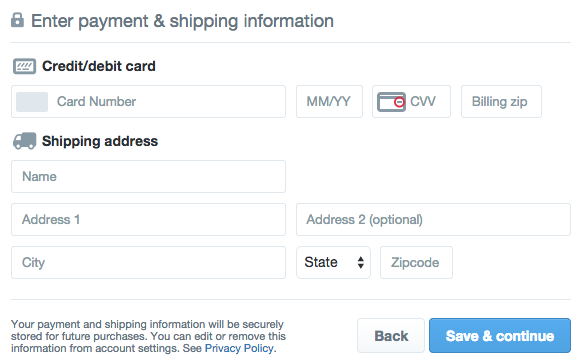 Twitter shopping on mobile
After checking via a VPN (www.vpn.ie), on iOS 8, it appears that these offers are only showing on desktop clients.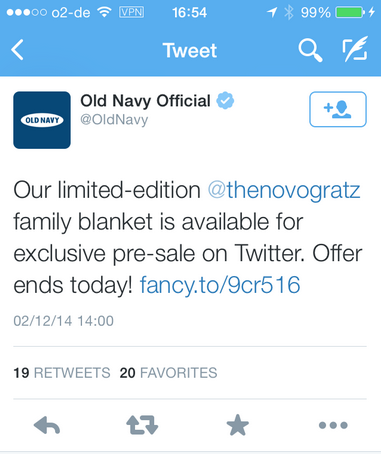 The future of shopping
Shopping couldn't be easier.
Of course the question is how strongly will these tweets be promoted, and whether people are in the shopping mood when they are on twitter. Either way it will be interesting to see where this could go. For brands that are seeing decreasing returns with Facebook ads & Google AdWords, we are sure they will start to test the ROI of such ads.
We guess that these ads are generate via twitter product cards and promoted via their advertising centre.