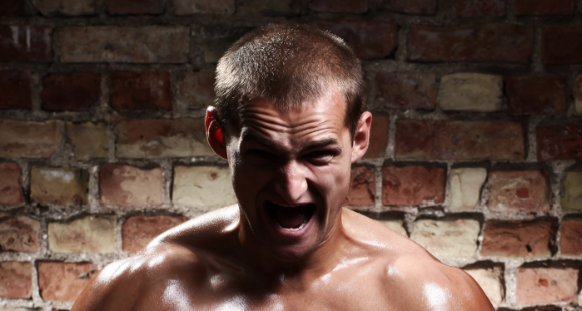 Ultimate SEO Guide
From time to time we do some SEO consultancy, and to help some of our customers we've put a guide together, an e-book that outlines the main way you can get some extra traffic for your website. We've put this e-book available free for download, but we would love a tweet or a like if you've found the book useful.
Download our Ultimate SEO Guide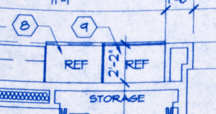 SEO-guide 4.9MB / version 1.1


Share
If you know other people who should read this, then please share !
Getting some great early feedback on my SEO ebook http://t.co/tfiK3Iv4qS >> it's free to download.

— Paul (@paulsavage) April 1, 2014
What other people are saying
@paulsavage the best SEO guide of the year so far

— Gianni Ponzi (@gianniponzi) April 1, 2014
enlightening @paulsavage =)

— Niall Ó Gribín (@nogribin) April 1, 2014
Het leven zoals het is -> "Free Ultimate SEO Guide" by @paulsavage : http://t.co/3e36i7pk4M #SEO #eBook #Download

— Dave Lorrez (E-tail) (@davelorrez) April 1, 2014
Great – I read it all at once! RT @paulsavage: Getting some great early feedback on my SEO ebook http://t.co/D2z09YVetl

— Oliver Zenglein (@oliverzenglein) April 1, 2014
@paulsavage Amazing book. Once I picked it up, I couldn't put it down 🙂

— Dylan Varian (@dylanvarian) April 1, 2014
@paulsavage Excellent guide Paul! Easy to read, understand and implement! I give it 4 stars!

— Alan Bleiweiss (@AlanBleiweiss) April 1, 2014