SMX munich memoribilia
In aid of the Muenchner Tafel , I have gathered a few interesting things that I found over the course of the day at Munich SMX. Auction ends in 7 days on April 30th, and I will ship it to anywhere in the world . Technically the items fell in my possession, and I have no clear guideline as to how it actually happened. But I am sure it was a good story. 
Auction ends in 1 week, April 30th.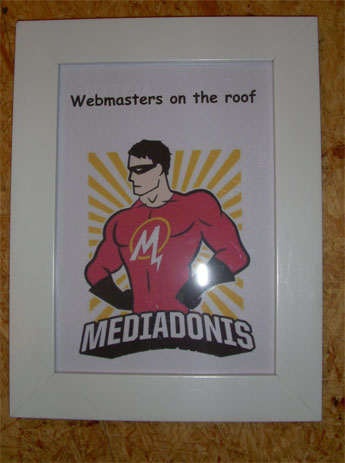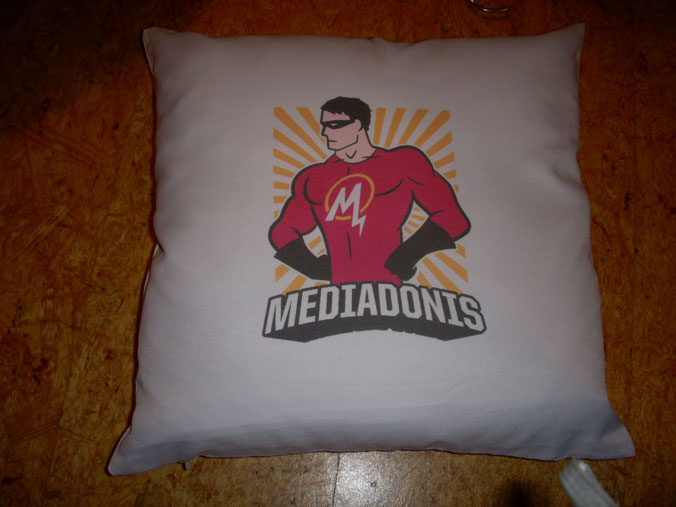 So fi you want to win some great memoribilia then please check out the ebay auction.
Paul