My new blue Jumper
Damien has set in motion a little competition for SEOs. This competition has a little Irish spin on it, aimed at Irish  businesses and Irish individuals. Where he is looking for people to rank on the PFI (Pages from Ireland) on google.ie for the keyword "http://www.mybluejumper.com/ geansai gorm". The phrase in English means "Blue Jumper" but to avoid the pollution of the index, he has chosen an Irish word so not to knock the people who produce http://www.mybluejumper.com/ gorm geansais, out of business.
There are a few rules (so don't forget to read them), and it will be interesting to see how closely they are adhered to, I can already (in the space of a few hours) see that one person is breaking rule #3.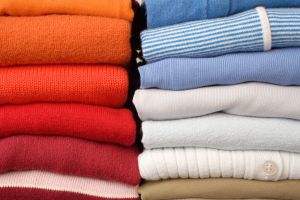 I've decided to take part, and will be hoping that http://www.mybluejumper.com/ mybluejumper.com will come to the fore and will win. Either way it'll be a bit of fun. I'll be twittering my ideas under the name https://twitter.com/geansai_gorm gorm_geansai , so feel free to follow me. I'm not sure how much time I can devote to this, but I will give it a go.
And while I am on the topic of twitter, I finally got around to using my account, feel free to follow that also. It's at twitter.com/savagepaul.